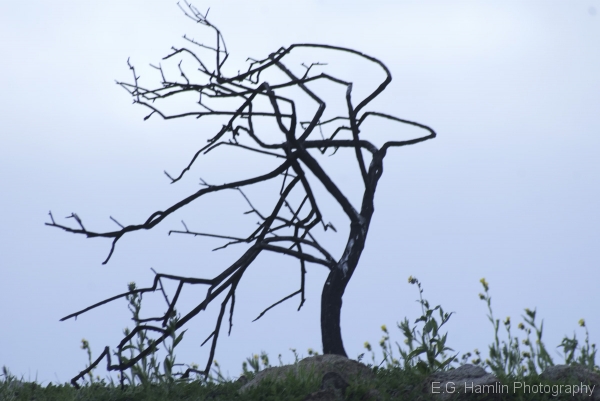 The Hunger Site (link is to the right under Help­ing Resources) could use your sup­port. As I clicked on my daily reminder I felt led to specif­i­cally ask my friends to help. Here's all you need to do…if you haven't already.  
Click on: The Hunger Site link.
Click on: Click Here to Give-it's

FREE

!
Click on: Get a daily reminder.
 In three easy steps you'll have made a huge difference.
A gen­er­ous man will pros­per; he who refreshes oth­ers will him­self be refreshed. – Proverbs 11:25
  Thank you and God bless
 -gh