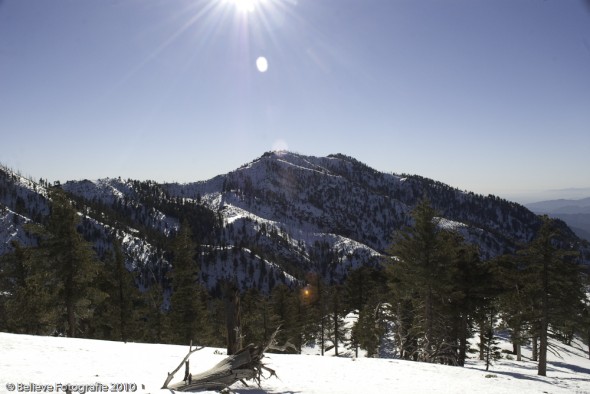 When I've done something that I know I shouldn't have done, my typical response has been to "feel" unworthy for a period of time; even after acknowledging it was wrong. In the past, I've bought into the devil's lie that penance was needed, and he would establish the duration. My self-punishment could last anywhere from a day to a couple of days. Granted, I still talked to the Lord during those times, but my conversation was prefaced with, "I know I don't deserve to ask for Your advice, or help, but…."
Last night during my quiet time with the Lord, He reminded me of Adam and Eve and how they hid when they went against His will. But the Lord God called to the man, "Where are you?" Genesis 3:9. He was not asking because He didn't know where Adam was, but because He wanted Adam to come to Him, and the same is true today.
One of the tools the enemy used in my bouts of disobedience was condemnation; he had me convinced the Lord was mad at me. In turn, I would walk around thinking, "I'm a bad person. I'm never going to change. God has to be sick and tired of dealing with me." Last night, I recalled my answer to a question… As a kid, what was worse, a whipping or knowing your parents were disappointed? My response has always been, "When I was a kid, I would rather a whipping than have my parents look me in the eyes and say, 'I'm disappointed.'"
In the case of a whipping I would end up sulking (condemnation). "I'm a bad person. I'm never going to change. My parents must be sick and tired of dealing with me." In the case of my parents sharing their disappointment, I would genuinely become apologetic (convicted). "I'm sorry. I don't know why I did what I did. I want to do it differently, but I keep making mistakes. I need help."
God, who called to Adam, is the same God who calls to us, and He is the same God who saves us.
I do not understand what I do. For what I want to do I do not do, but what I hate I do. And if I do what I do not want to do, I agree that the law is good. As it is, it is no longer I myself who do it, but it is sin living in me. I know that nothing good lives in me, that is, in my sinful nature. For I have the desire to do what is good, but I cannot carry it out. For what I do is not the good I want to do; no, the evil I do not want to do—this I keep on doing. Now if I do what I do not want to do, it is no longer I who do it, but it is sin living in me that does it. So I find this law at work: When I want to do good, evil is right there with me. For in my inner being I delight in God's law; but I see another law at work in the members of my body, waging war against the law of my mind and making me a prisoner of the law of sin at work within my members. What a wretched man I am! Who will rescue me from this body of death? Thanks be to God—through Jesus Christ our Lord! So then, I myself in my mind am a slave to God's law, but in the sinful nature a slave to the law of sin. — Romans 7:15-25
God bless,
-gh ; )