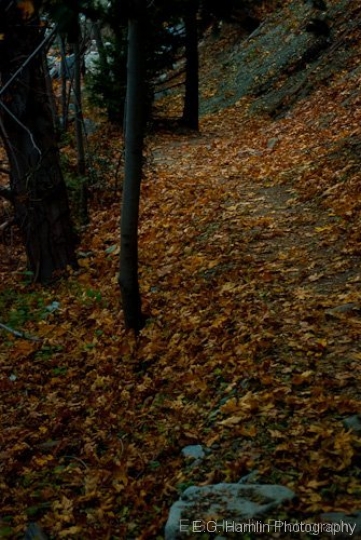 And your ears shall hear a word behind you, say­ing, "This is the way, walk in it," when you turn to the right or when you turn to the left. – Isa­iah 30:21
Hello, I'm so glad our paths have crossed. The goal of my site is to speak life into every sit­u­a­tion.  I can do all things through Christ Jesus who strength­ens me. — Philip­pi­ans 4:3 
There will be two ongo­ing min­istry pages on this site.
Edi­fi­ca­tion. Reck­less words pierce like a sword, but the tongue of the wise brings heal­ing. — Proverbs 12:18. 
Repen­tance. There­fore con­fess your sins to each other and pray for each other so that you may be healed. The prayer of a right­eous man is pow­er­ful and effec­tive. — James 5:16.
*******
I read a daily devo­tional by Joni Eareck­son Tada. This entry is from 2009, which expresses my sen­ti­ments. Is your visit here a coincidence?
 So he rea­soned…  in the mar­ket­place day by day with those who hap­pened to
be there. –Acts 17:17
Is there such a thing as honest-to-goodness coin­ci­dences? Of course. Are they planned by God? Of course. Wait a  minute. Can the two go together? Of course! Take the verse above. Some of those window-shoppers who just hap­pened to be mean­der­ing through the mar­ket­place that day Paul was preach­ing ended up becom­ing believers. Yet the coin­ci­dence of their leisurely stroll, exam­in­ing can­taloupe and chat­ting with neigh­bors that day was no coin­ci­dence, for believ­ers have been cho­sen, "before the cre­ation of the world." –Eph­esians 1:4

The trick? No trick at all. With God, all things are pos­si­ble. Even bonafide coin­ci­dences. God arranges for nat­ural events to occur at spe­cific times to fur­ther his ends. In other words, he plans coin­ci­dences. How or to what extent will be one fas­ci­nat­ing fea­ture of heaven! In the meantime…It's no mis­take that your car broke down and that kindly stranger helped you. It's no acci­dent that at lunchtime the same young man keeps com­ing by your office door hawk­ing sand­wiches. The peo­ple you meet, the neigh­bors you live near, the folks who sit in the pew in front of you are there by divine appoint­ment. Why? So that you might ful­fill God's pur­pose: to make him real to all those around you. Have fun doing that today in every "coin­ci­dence." Lord, to me it's mind-bogglingly com­pli­cated, but, oh, so nat­ural. Thank you for plac­ing the peo­ple that you do in my life. Ener­gize me to ful­fill your pur­pose in each divine coin­ci­dence — help me to make you oh, so real to each and every person.

Bless­ings, Joni and Friends

Taken from Pearls of Great Price.  Copy­right © 2006 by Joni Eareck­son Tada.
Used by per­mis­sion.  Zon­der­van Pub­lish­ing House, Grand Rapids, Michi­gan 49530

Please check on Mon­days, Wednes­days and Fri­days for new posts.  Thank you  ; )

–gh